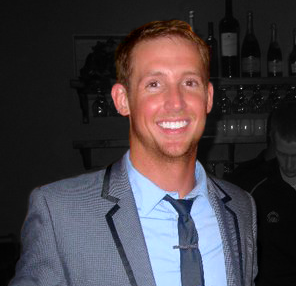 Brought into this world at 5:01 PM on April 8th, 1988, Tynan started his young career attending Olathe East High School, located in the southern suburban area of Kansas City. Tynan enjoyed playing basketball for Olathe East HS and also running the video productions for the school's Friday announcements. Ty has been quoted as stating that his best high school accomplishment wasn't playing for the basketball team or even being the first student in the school's history to be awarded the Leadership Graduate Program Endorsement, but he states his greatest accomplishment was having a date to every school dance and winning his Homecoming King nomination.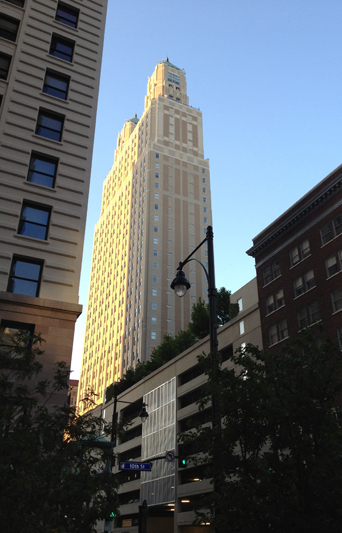 Tynan then took his many talents to the University of Tulsa for one year where he made many new lifetime friends, and even got to participate on the basketball team's practice squad. Ty then shared his presence with K-State for the next 3 years to finish his degrees in Advertising and Marketing. Tynan truly enjoyed his college experience and was very thankful for the opportunities and friends he made in those 4 years. Ty was scheduled to get his MBA at Rockhurst University in Kansas City, but due to the recent success of job opportunities, he had placed those plans on hold. He has always enjoyed learning and he feels it is one activity in which he will never stop pursuing.
Mr. Murphy now resides in downtown Kansas City managing a small firm that provides Internet Marketing and Web Development solutions. He now enjoys consulting his clients on his industry and continuing study and develop solutions within this field of work. Outside of work, Tynan enjoys playing golf, traveling, and spending time on the weekends with his friends and family. His outlook on life and advice to his readers is that "if you really want to love your life, you have to have courage to LIVE IT!"
** For more information about Ty Murphy in regards to his education, work experience, and skills… please Click Here to view a copy of his resume.